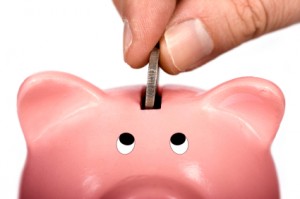 With the current economic situation in the world, it is almost impossible to live without saving. However, saving remains one of the major challenges among most people. It is important to establish some of the best ways to save money. This is because without saving, financial problems might hit you really hard. It doesn't matter on if you are weak in saving or not. It is all about learning how to save and spare some cash.
There are a lot of ways in which you can save a considerable amount of money. In fact, some of the strategies are easily snubbed. They revolve around our daily habits. However, if such loopholes are filled, proper saving can be done for the best future.
Here are some of the best ways to save money:
Reduce Shopping
The truth is that some people consider shopping a hobby. If you are such kind of person, then you must drop the habit completely. It is actually surprising how someone can consider shopping as a hobby yet their financial gains are too low. The bottom line is that shopping can waste a lot of money hence should be done wisely.
Operate On Budget
Operating on budget is yet another great weakness that most people have. You will be surprised to know that the largest percentage of people in the modern word do not have a defined budget. It is important to note that without defined spending limits, living a financially safe life can be literally impossible. In this regard, you should join the club of those who operate on budget.
Open A Fixed Bank Account
One thing you will realize is that some people can never save unless strict limits are established. If you feel that your money saving weakness is too much for you, then you should open a fixed bank account. Such an account only allows you to deposit without withdrawing. You will have to wait for at least one year before you access your funds. This will certainly help you save.